But I'm less excited about it.*
See, I arranged yesterday morning for her to run with a group of women around her speed. She's much faster than me, and I knew I'd be holding her back if we ran together the whole time.
We were meeting them at 6:15 at Engineer's Gate. That's on the east side of Central Park and I live on the west side of the city, so the easiest way to get there was to run. No problem! It's a touch over 3m. Oh, wait... that meant waking up at, you know, 5:15. Let me clarify - 5:15
in the morning
.
I got my sister up, though, and we sort of shuffled/ran into the park when disaster struck!
[Redacted: my sister made me take out an anecdote here that was very relevant, trust me. She said, "How is
that
important to anyone?"
JUST CLICK THE LINK, OKAY, AND YOU'LL UNDERSTAND.
]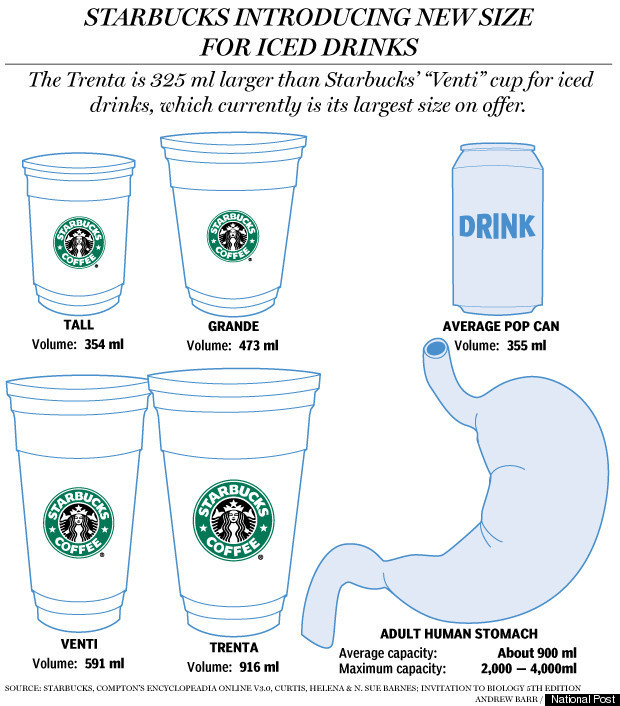 Finally at the meeting point a few minutes late, I left my sister with the group. It was originally my plan to shuffle around while they got their run in, but when I got there I promptly decided I needed to go back to bed instead. I went to Starbucks and got a
trenta
of iced tea and then headed home. (I actually got a large. Trenta is redonk).
When I got home an hour later, my sister was sitting, soaking wet, in the stairwell outside of my apartment.
I asked her how it went, and she was kind of demure. "Oh, I was really dehydrated," she said, sheepishly. What? "I was kind of out of it. Um, I think that they might have thought I was kind of rude," she added. Errr?
I asked her, "Did you get to talk to
Maria
? She's nice and she's funny, and I think her training plan is a lot like yours!" She said, "Um, not really. Um, no."
I asked her, "Did you compare notes with
Susan
on your marathons? I think her PR is only about a minute off from yours!" Her, "Um... um, no?"
Me: "Did
Megan
tell you that she lives in my neighborhood (for now)?" Her: "No, no, um, that didn't come up."
Me: "Did you talk to
Kelly
? She's a really good friend of mine!" Her: "I'm not really sure which one she was? They all just kind of talked. I didn't really say much."
ARE YOU SERIOUS? In other words, my sister is
that girl
of the running group. The one that stays apart from everyone else and just kind of
lurks.
What the hell, Mandy, what the hell!
*(Just kidding. I mean, my sister is weird, obviously. But my annoyance is meant in good fun.)